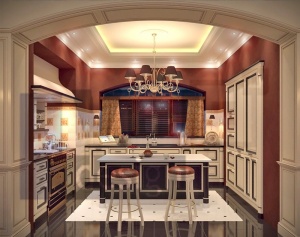 Decorative friezes are used :
- for wall and ceiling frames
- for fireplace and archway decoration
- for door and window trim moulding
- for decorative motifs along the walls of the room (installed horizontally along the upper part of the wall).
Decorative friezes are widely used in all rooms - living rooms, studies, bedrooms, halls, waiting rooms etc.
They can be plain or ornated with Ancient Greek, Baroque, floral and other patterns and motifs. 
back to content
Price: 0 EUR
Num:
Price: 0 EUR
Num: FPM 001