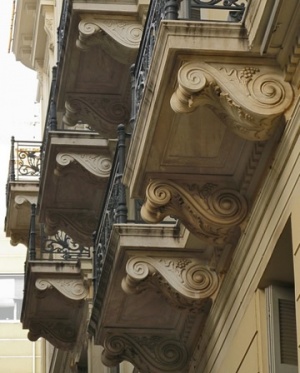 Vel Design produces decorative brackets in modern, Victorian and Georgian style. Gypsum plaster brackets are for interior needs only while gypsum cement ones are for exterior. The value to brackets is not purely aesthetic. Brackets were originally intended to provide additional architectural support.
Decorative brackets add unique style and can be used around doors and archways, under balconies and windows or as stand-alone accent pieces.
Do not hesitate to contact us for more information and support.
back to content