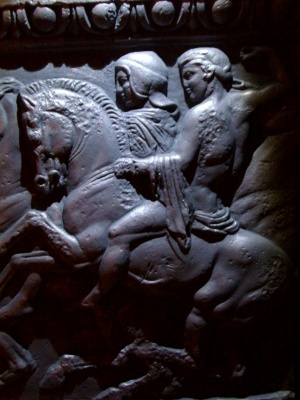 Vel Design makes gypsum plaster reliefs - replicas and reproductions for any taste. All our gypsum reliefs are hand detailed, decorated and fully finished. Our range of reliefs consists of replicas and reproductions with motifs and patters typical for the certain age of time.
Mounting a relief can add a style and sense to your home or business estate.
Because of the fact that our items are 100 % hand-made, they are unique. 
Please note that the gypsum reliefs could be fully customizable. You can state how you would like it finished during the submission process.
back to content
Price: 45 EUR
Num: RR 001
Price: 210 EUR
Num: RR 002
Price: 170 EUR
Num: RR 003
Price: 62 EUR
Num: RR 004